Promotional Video & Advertisements
In today's fast-paced world, capturing your audience's attention quickly and effectively is crucial. That's where engaging and informative promotional/advertisement videos come in. As a video editing service provider, I specialize in creating attention-grabbing event promotions and social media shareable videos. With my expertise in motion graphics and animated introductions, I craft dynamic and captivating videos that effectively convey your message and capture your target audience's attention.
Magic of Gels | Promo Advertisement
Posing Pitfalls | Promo Advertisement
Honda - Ethan | Promo Video
Louie DeVito | Event Promo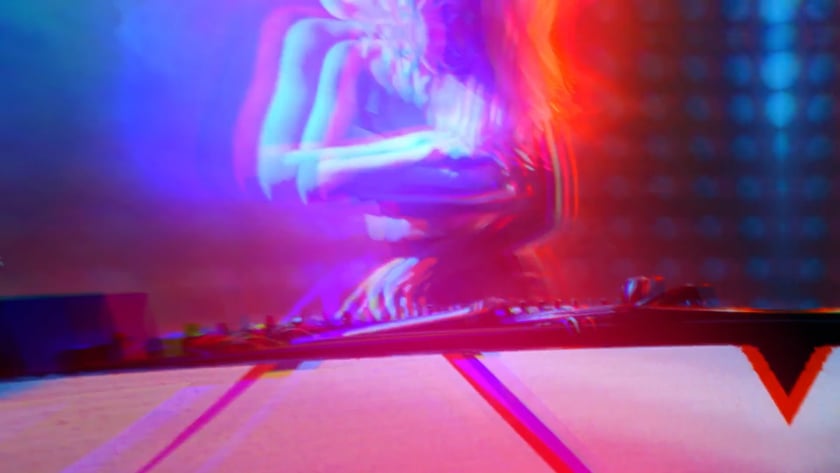 Thanksgiving Eve | Event Promo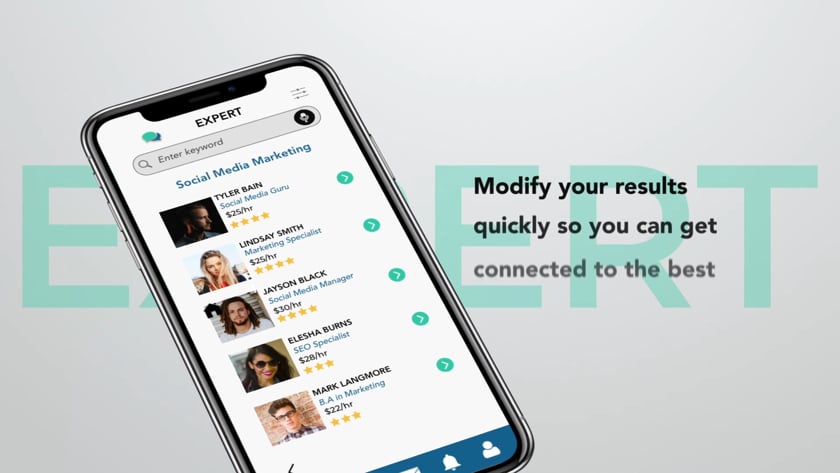 Expert App | Product Demo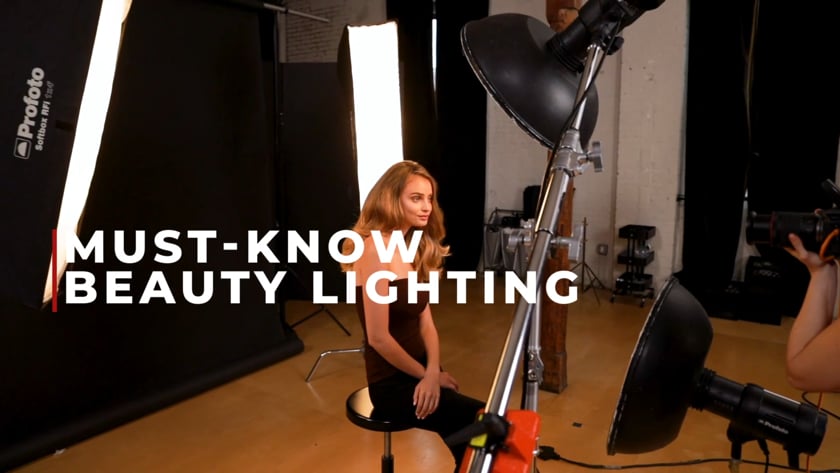 Photographers Beauty Class | Advertisement
English Laundry | Promo Advertisement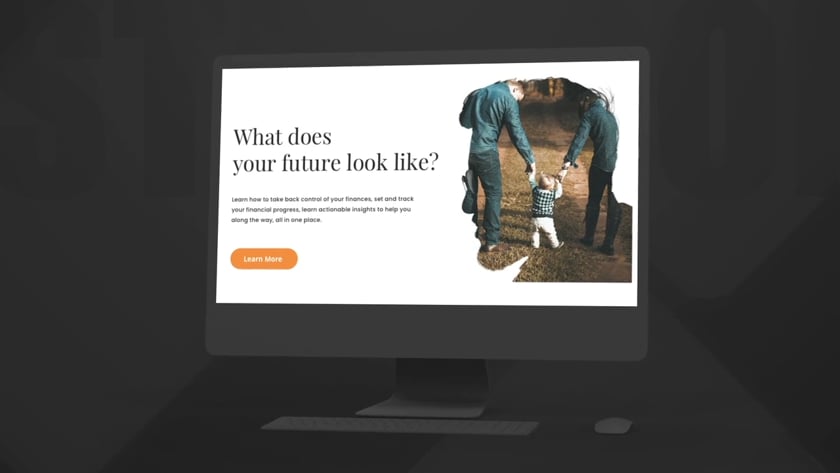 Angelica Joni | Event Promo
How I Got The Shot | Behind The Scenes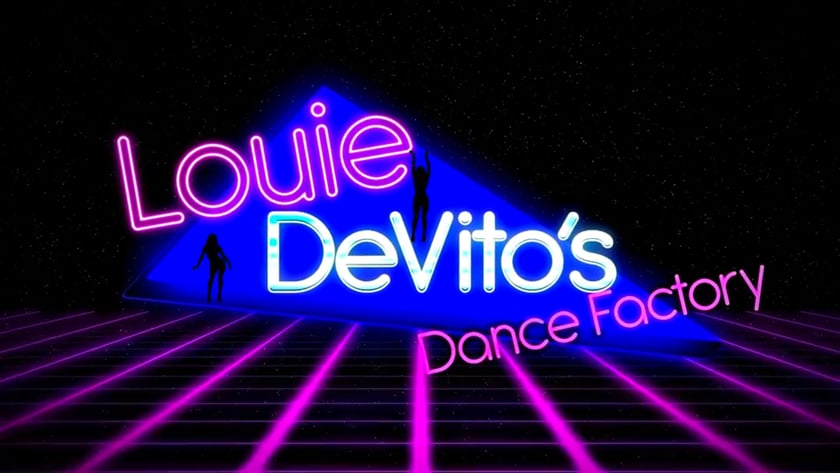 Louie DeVito Dance Factory | Event Promo
"Tamara has been excellent to work with. She is organized, timely, receptive to feedback, and also had her own ideas to help improve our projects together. I wouldn't pause to recommend her!"
Tamara was amazing to deal with. She was very quick in the execution of the lyric video and very attentive to even the smallest of details. She was open to all our suggestions and really hit a home run on the video.
"Tamara is an exceptional video editor. Working with her was an absolute pleasure, and the final product she delivered was excellent. I highly recommend reaching out to Tamara as your first choice for video editing services. She is a true professional in every way.
Thank you again, Tamara. We look forward to working with you for our future editing needs."
Basketball Player | New Jersey
"Tamaras videos are top notch professional quality videos! I have used this service multiple times and will continue to use is for future music video projects!"
Music Producer | Los Angeles